Let's do winter hiking and snowshoeing on the Plose!
Demanding or easy? There's no chance for boredom when you're snowshoeing on the Plose! Mount Gabler or Astjoch – the variety of tours expecting all snowshoe hikers off the slopes and lift facilities are astonishing. The manifold hiking paths can also be used in winter, with snowshoes or without – the choice is yours. The snowy mountain landscape and impressive backdrop of the Dolomites make for an unforgettable experience when winter hiking in South Tyrol.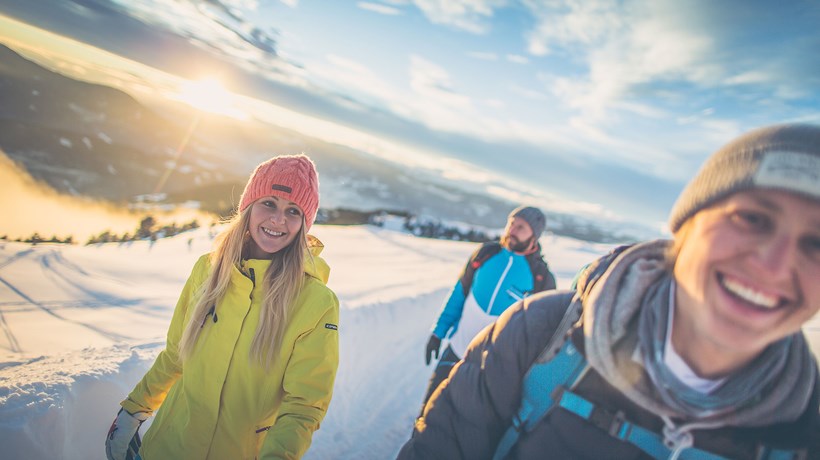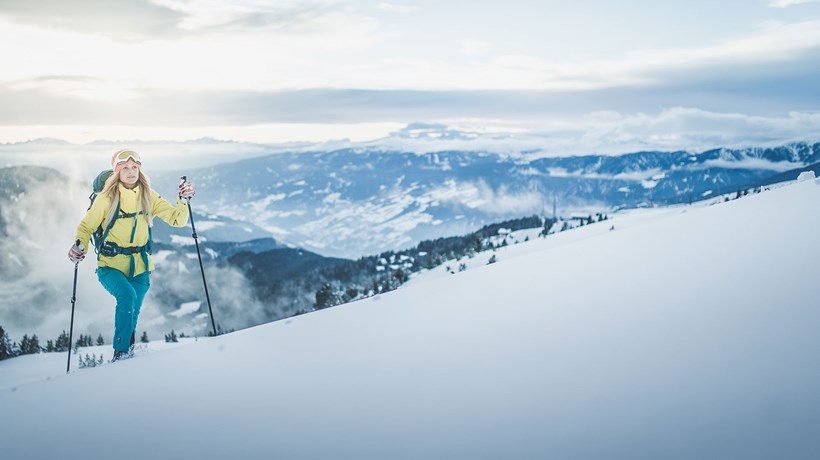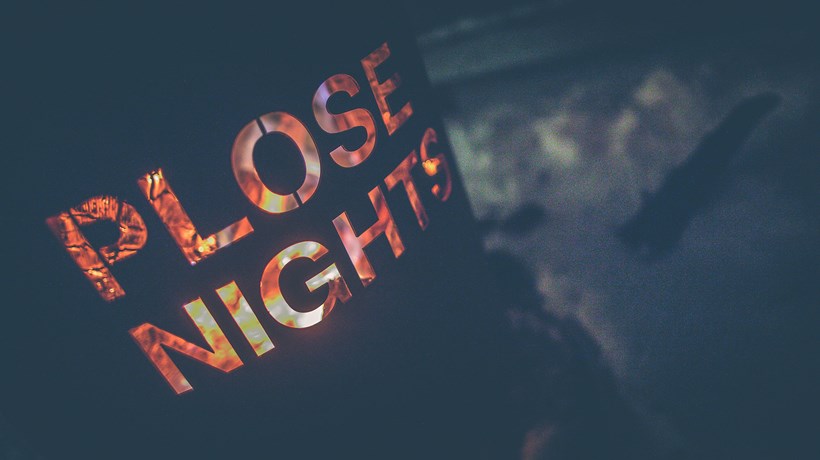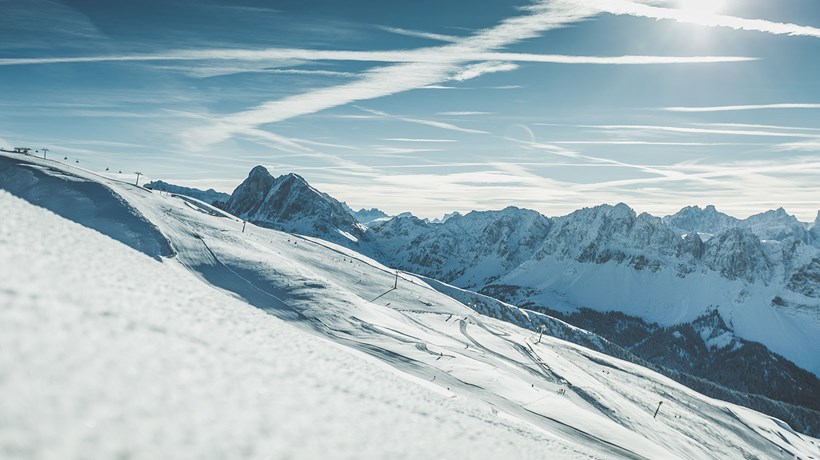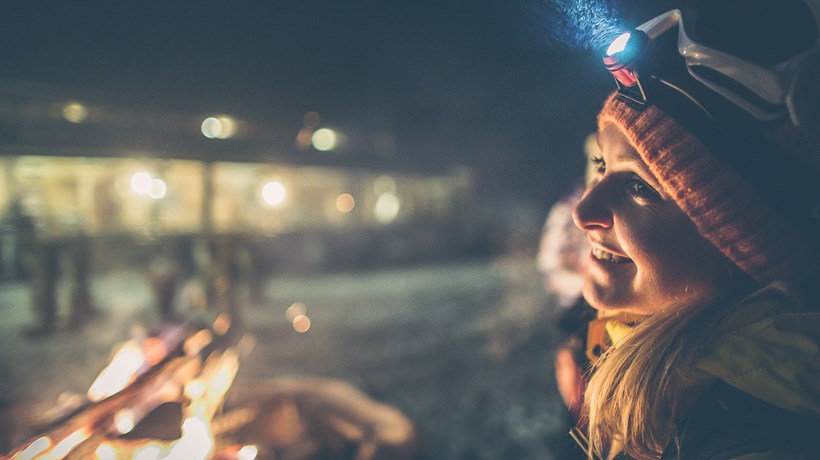 Our recommendations for breathtaking winter hikes on the Plose
Snowshoe hike Stoanamandl
Duration: 5.15 hrs | Distance: 15.7 km | Altitude difference: 850 m | Difficulty: moderate
Once you put on the snowshoes, at the Wetterkreuz parking area in Spinges you follow the path through bright woods, past rustic mountain huts, across the ridge up to the hill called Altes Karl with its tremendous views. Proceed to Jöchlboden platform until you reach the Stoanamandl. Descent via Anratter Hütte mountain hut.
Snowshoe hike Gabler
Duration: 5.30 hrs | Distance: 10.5 km | Altitude difference: 940 m | Difficulty: moderate
Those who seek for a 360 degree panoramic view of the Dolomites with the Peitlerkofel, the Heiligkreuzkofel, the Aferer and Villnösser Geisler, the Rieserferner Group, the far Zillertal, the Stubai and Ötztal Alps as well as the Ortler Group should put on the snowshoes and climb the Mount Gabler. It's beyond doubt the most astounding viewpoint summit on the Plose.
Snowshoe hike Astjoch
Duration: 5.30 h | Distance: 17,4 km | Altitude difference: 510 m | Difficulty: easy
The tour starts at the Zumis parking area above Rodeneck leading up to the 2,200 m high exposed summit, offering exceptional views of the Fanes-Sennes Group. On the way you cross the following huts: Ronerhütte, Starkenfeldhütte and the Astalm, before reaching the hilltop. Please do not underestimate the duration of this tour and start soon in the morning.
Services for snowshoe hikers

We know how to allure passionate snowshoe holiday-makers with the following special services…
snowshoe storage
snowshoe rental in close vicinity
snowshoe dryer
tips and map of trails at the reception
Bacher'special offers
– the best offers for you!
There's always something going on at ours (and on the Plose)! That is why we prepared some cool offers for every taste!