JUST FEEL GOOD @ BACHER'SPA!
Spa & wellness holiday at the Bacher'Stay near Brixen
Hiking, biking & Co. – an active holiday in South Tyrol is balm for the soul! However, after a long day outdoors you also need some soothing relaxation. How about enjoying it here at the Bacher'stay on the ground floor in our brand-new Bacher'Spa? A dream coming true from October 2021!
Our small & cosy wellness area offers you pure comfort right in the heart of the Dolomites. Here, on on 200 m², modern design intertwines with fine wood elements - an appealing blend of nature and urban style which will make your sauna experience even more special.
What else to say… Ready to chill out? Now your wellness holiday near Brixen can begin!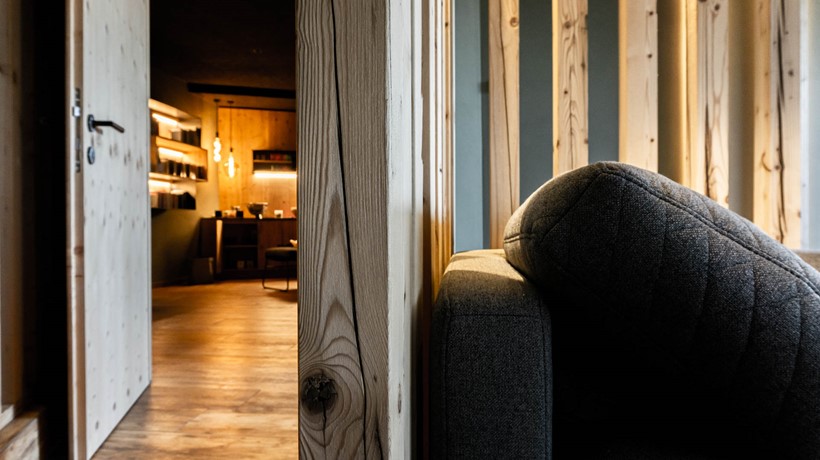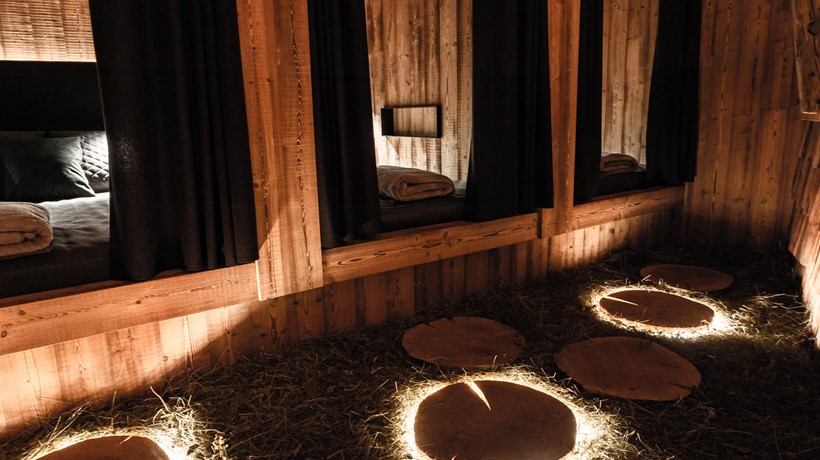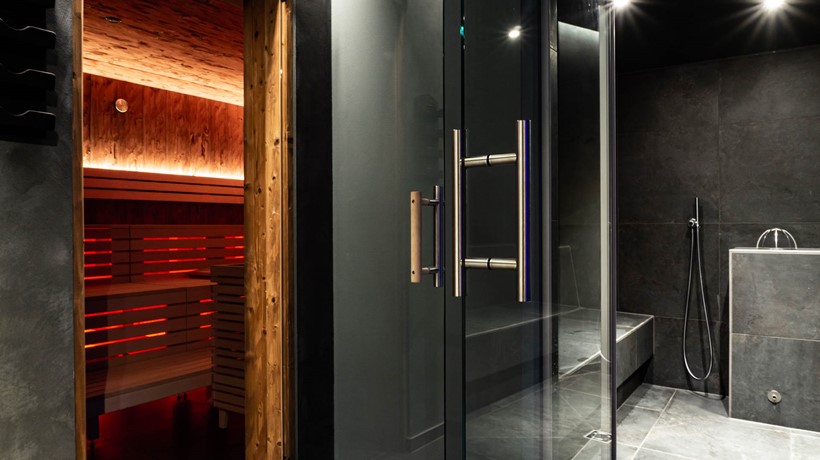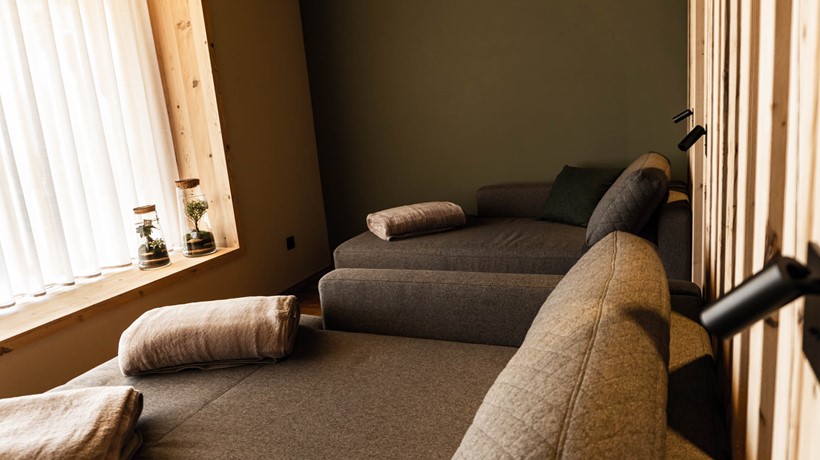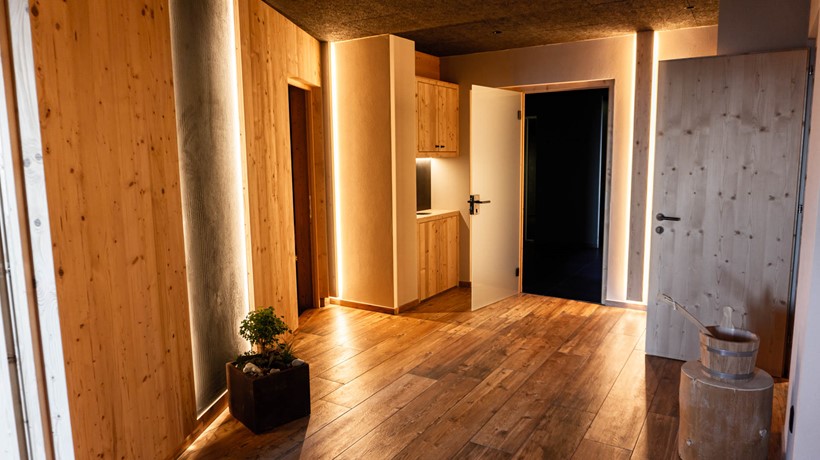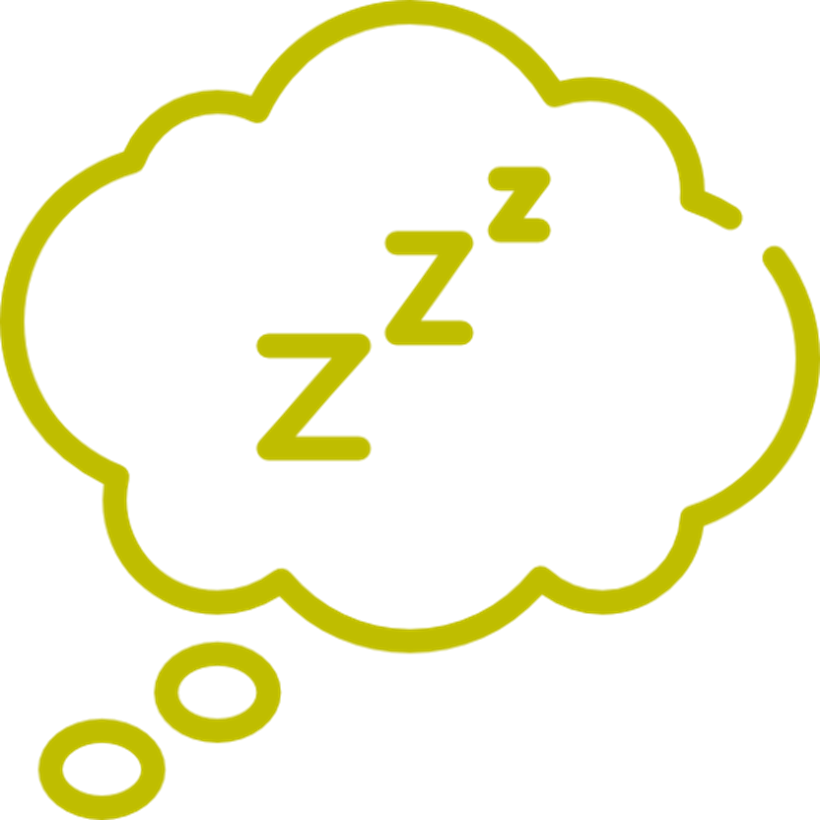 1000
Dreams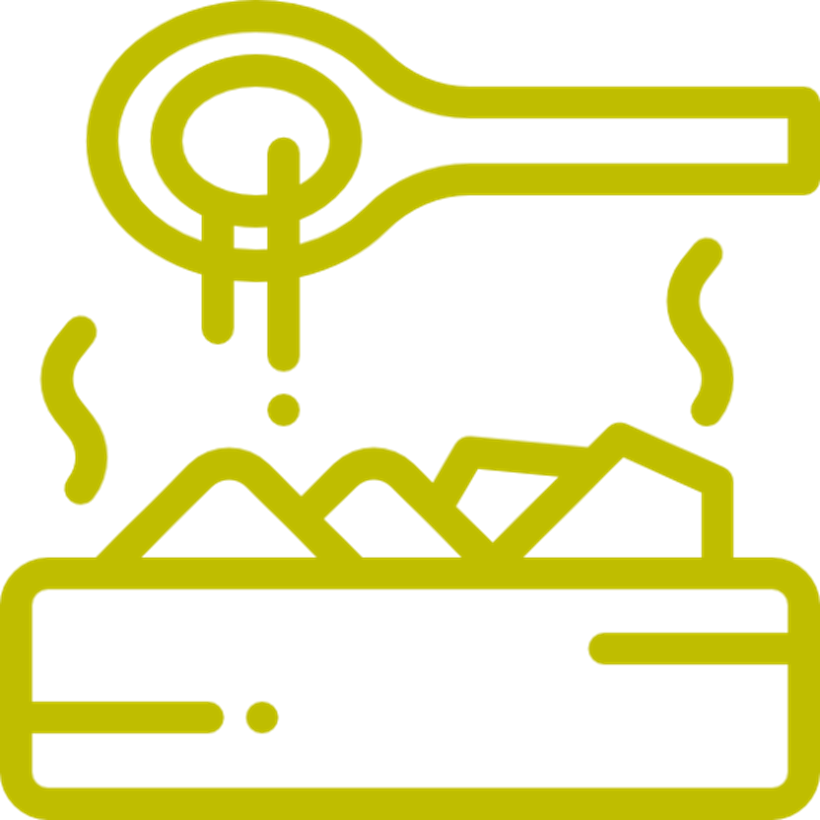 2
Saunen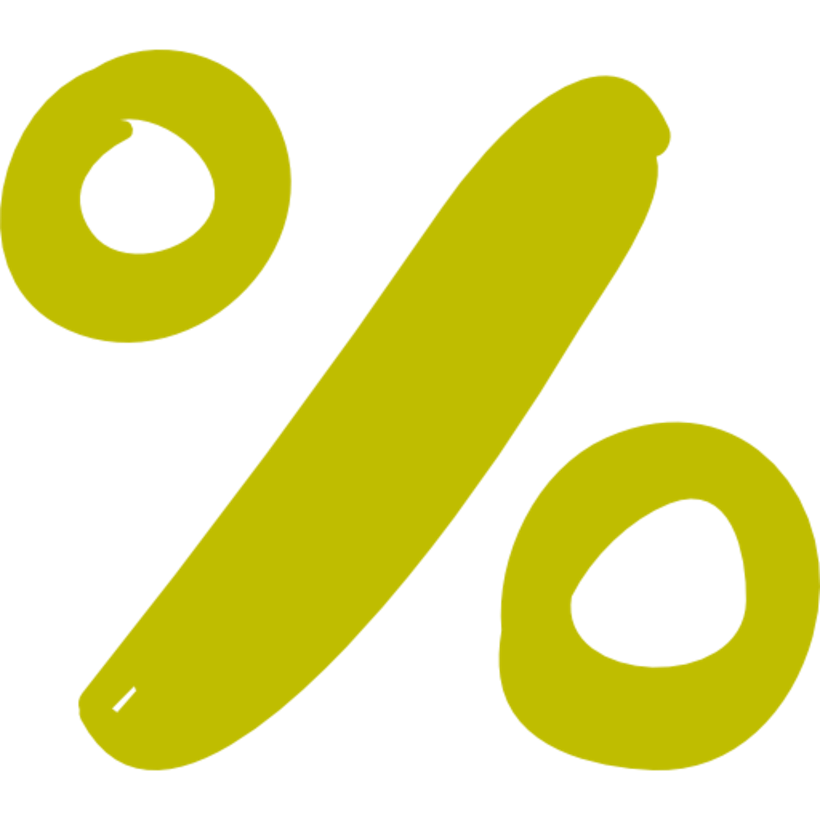 100
Relax
THE SAUNA CALLS!
Sweat yourself happy in the Bacher'Spa
Sauna makes you happy! So happy, in fact, that in 2020 Finland's sauna culture was inscribed on UNESCO's Representative List of the Intagible Cultural Heritage of Humanity. That's why during your wellness holiday in South Tyrol in our holiday apartments with wellness area a sauna (or two, or three…) is a must.  
Slip into your fluffy bathrobe, put on your slippers and look forward to the soothing warmth… Where? In our bio-sauna or in the steam bath. Just enjoy the moment, here and now, while the heat relaxes your muscles, relieves stress and stimulates the production of serotonin - the "happy hormone". Can you feel the energy flowing through your body? What a feeling!
Happy, purified and looking forward to cooling down, now you can awaken your senses at the crushed ice fountain, rubbing the ice over your skin with a gentle massage. Or would you prefer to cool down under the emotional shower? Pure freshness combined with a multisensory experience you won't soon forget. In any case, all you have to do now is to refresh yourself, cause - as everybody knows - the well-known sauna effect can only be enjoyed to the fullest after the cool down-phase! 
That's what awaits you in our wellness oasis near Brixen: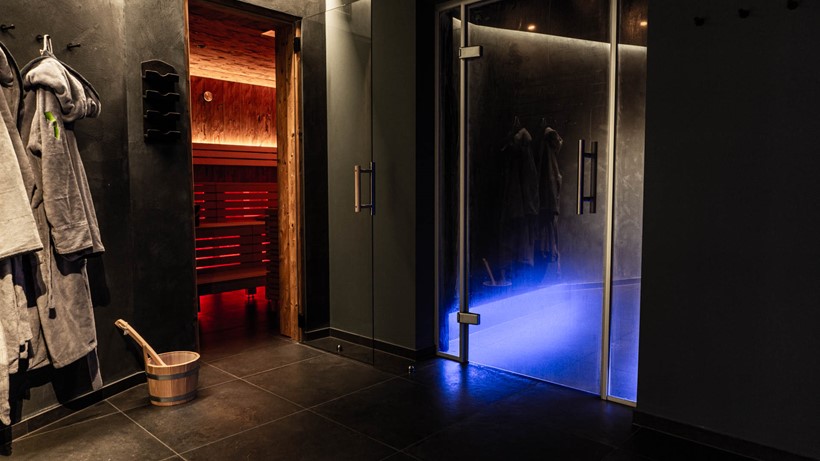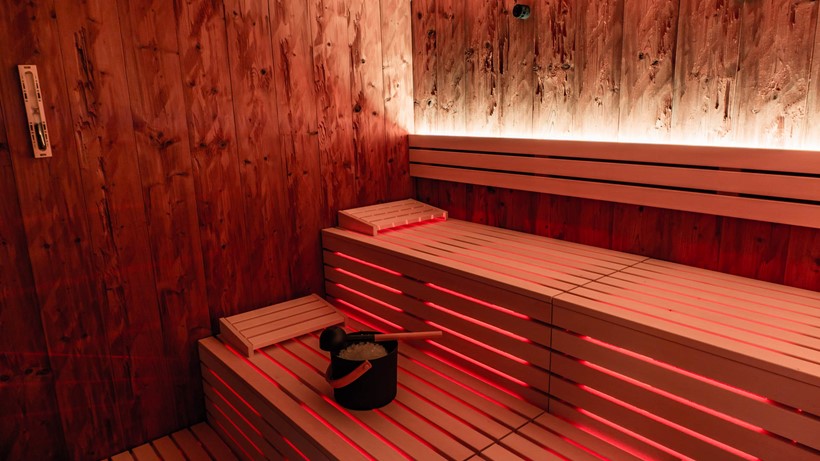 Bio-sauna
Steam bath
Sun terrace
Relaxation room with loungers and 2 private niches
Small hay relaxation room with 3 private niches
Small SPA library with tea corner
Crushed ice fountain
Emotional shower with chromotherapy
Bacher'special offers
The best offers for you

There's always something going on at ours (and on the Plose)! That is why we prepared some cool offers for every taste!